Custom solutions that stem from your needs. We develop smart software by nature and insist on providing hands-on services.
Everything starts and ends with your goals and objectives.
Each new project brings with it challenges but also responsibilities. We believe in doing things right and completing our obligations.
We manage project risks, timeline, and resources aggressively.
We keep track of all aspects and rapidly adapt to changes. There is little to nothing that can stop your success story from happening.
We never back down from a challenge, and always deliver.
This is who we are and how we function every day. We stay on top of the situation by keeping a positive attitude and focusing forward.
Arab IGF - Website & App
Official digital partner 2015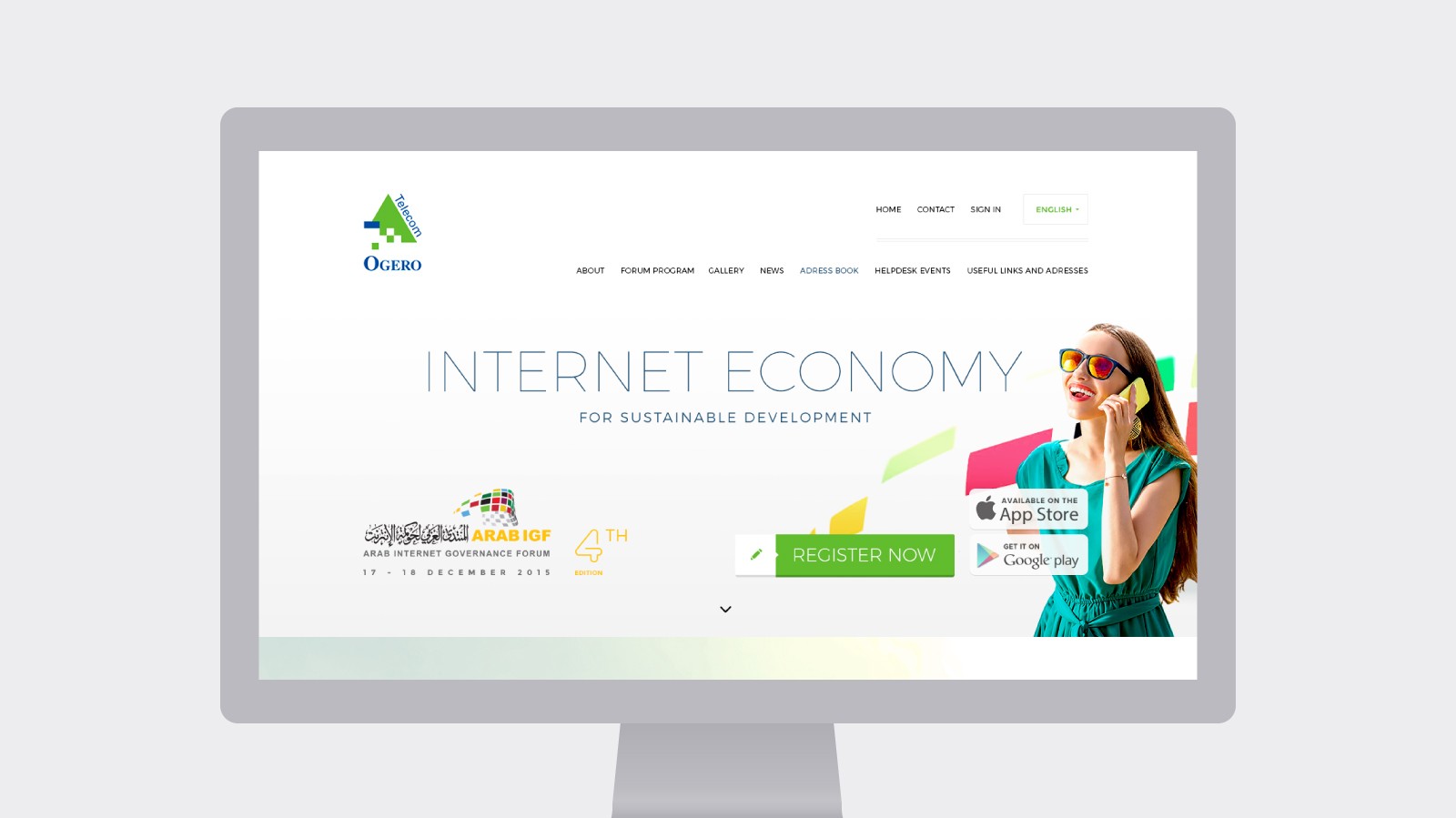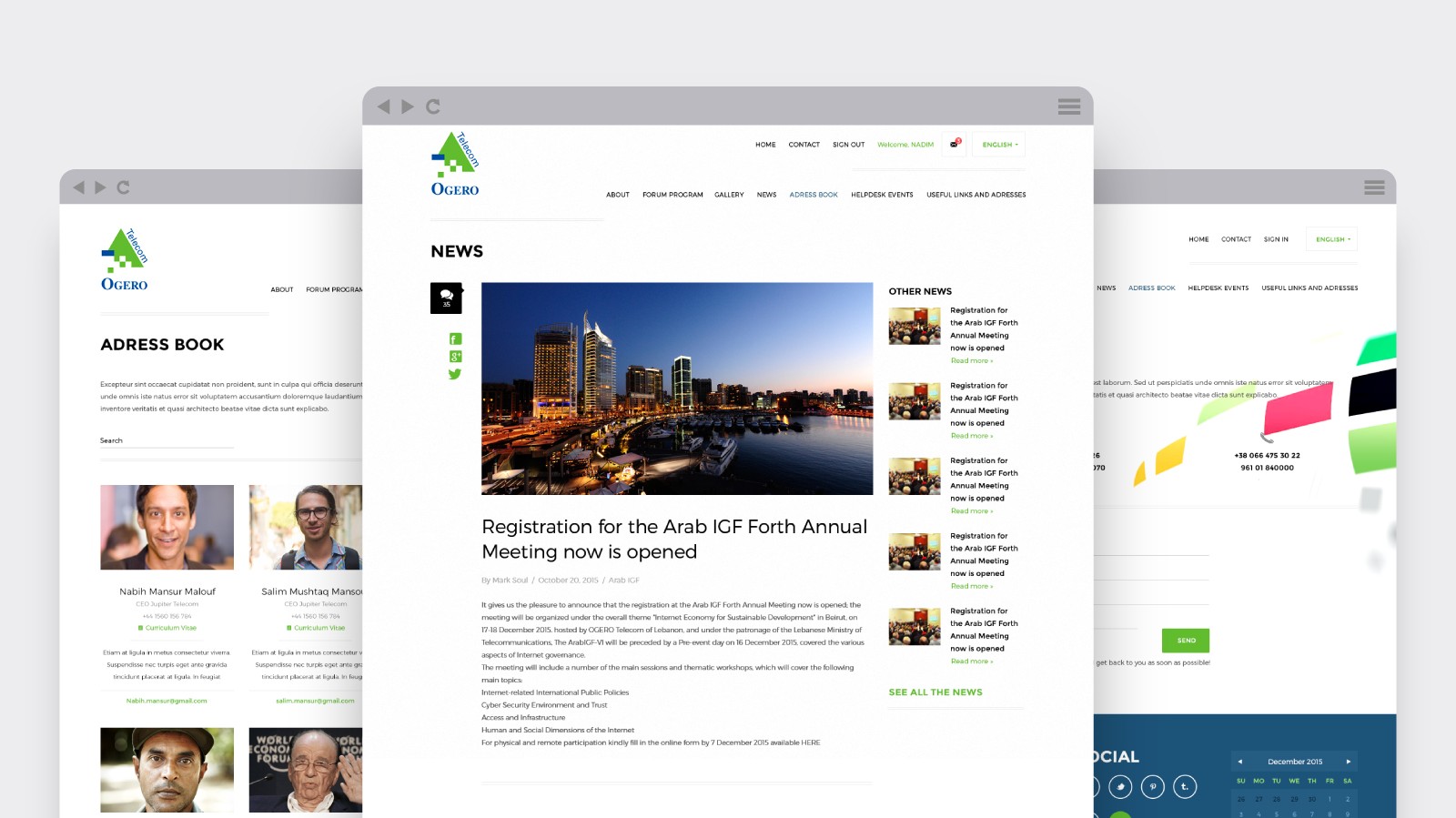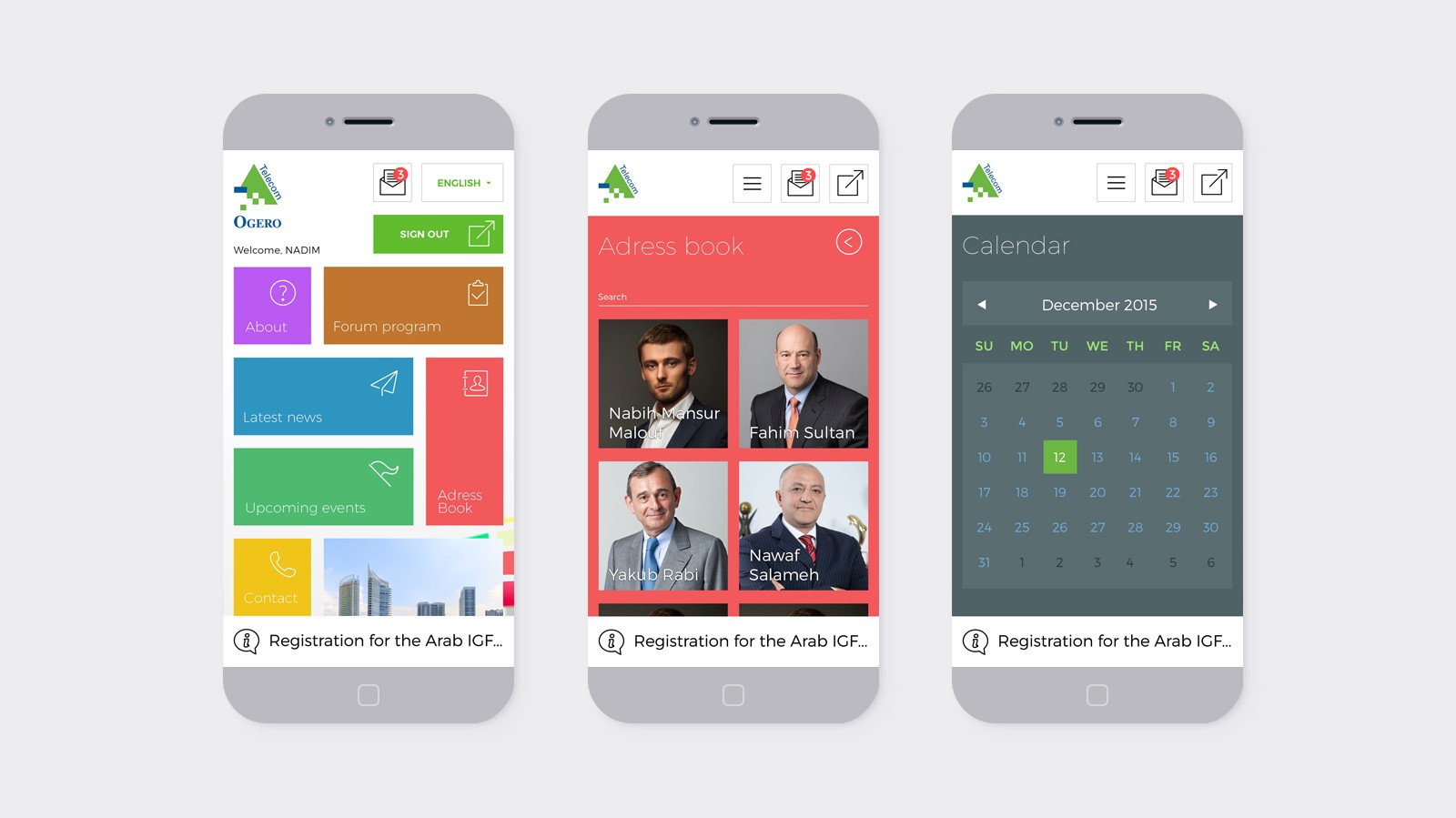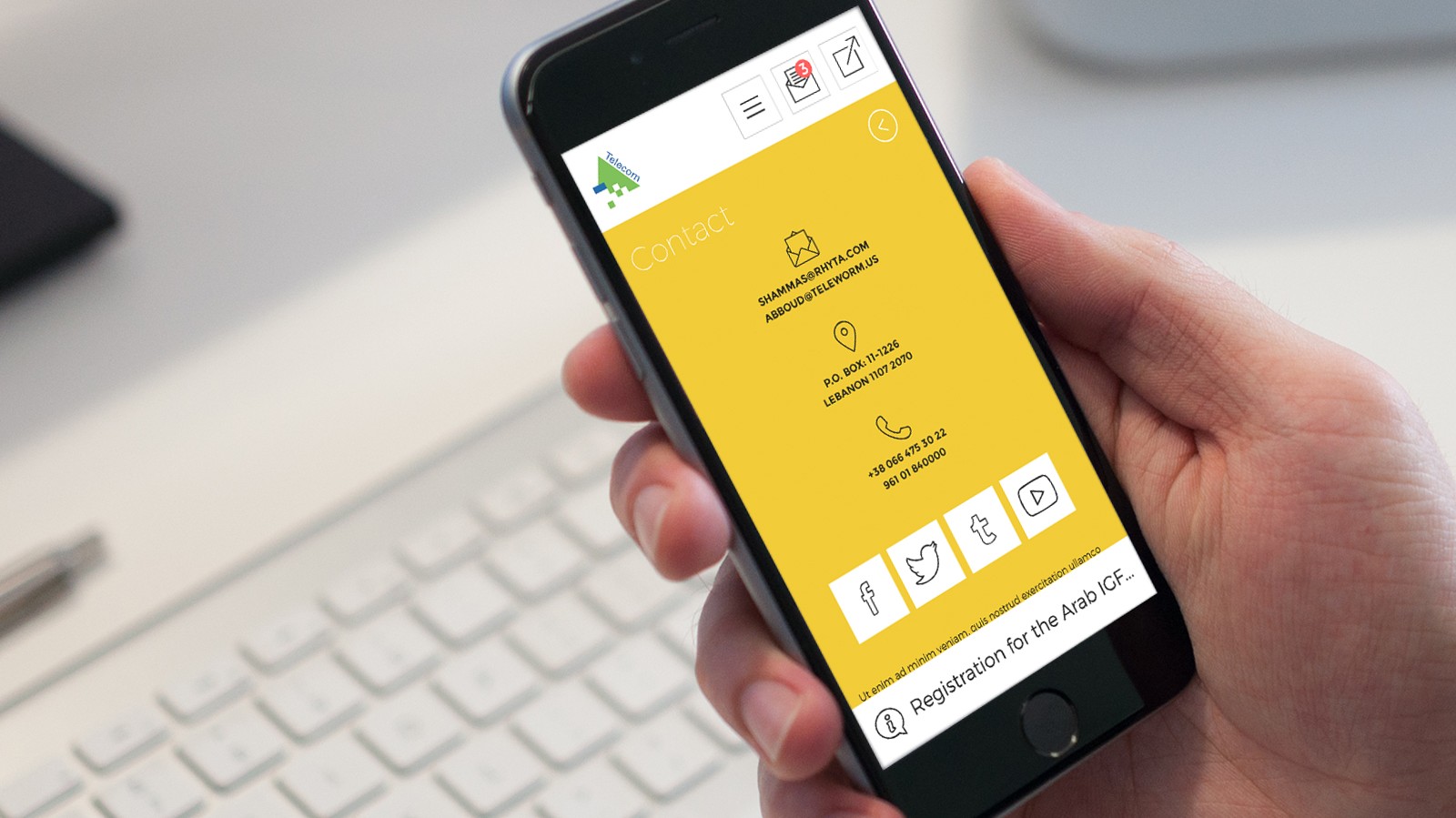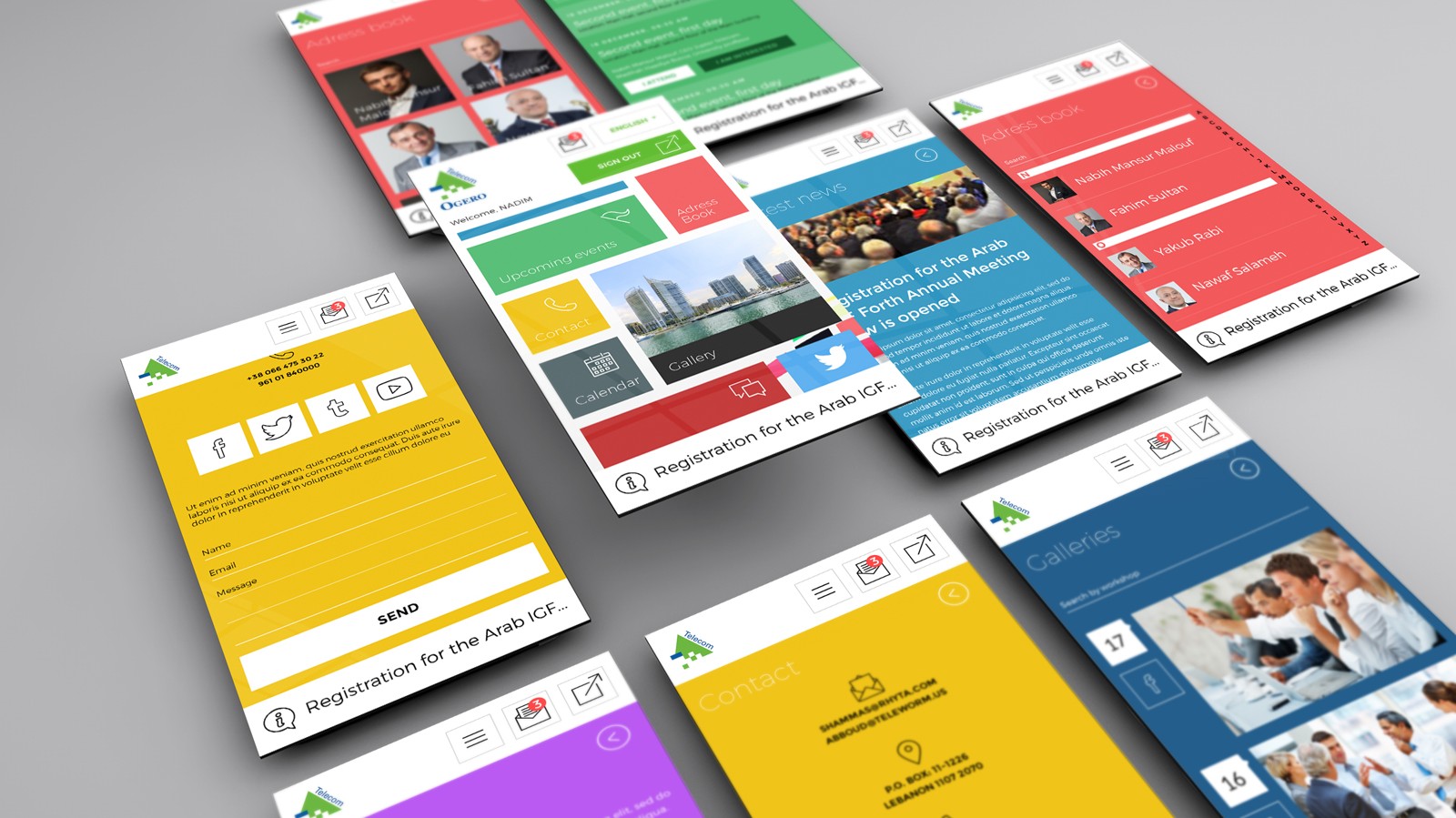 WHAT CLIENTS SAY
You have done a wonderful job on our website. It really represents FTA well and conveys our image. I am so excited. Thank you for your professional work and very impressive turnaround!
A.D. Seina, Founder @
Feel The Action

Ally and his team were nothing but fabulous to work with. He listened to all our demands, and exceeded my standards. I am constantly updating the page - so the admin is easy and quick.
Audrey Carlson, Head of Marketing @
Liberty Frac